UNSURE HOW TO BUILD A
confident retirement?
Watch how Beacon Associates helps clients get on track — and stay there.
What do you want out of retirement? What do you want to leave behind? We can help you use the nest egg you've built to fund your retirement future.
Instant Download
Do you have a tax-efficient retirement strategy?
Download this free 12-page guide to learn more about potential tax strategies for retirement. The guide covers:
Why your taxes might not decrease in retirement
How "buckets" can help illustrate the impact of taxes on varying assets
What required minimum distributions could mean for your tax bracket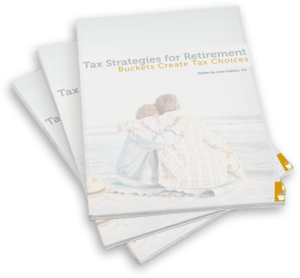 Start your Retirement Voyage in 4 easy steps.
We start by looking at your current financial situation, then discuss how much risk you are comfortable with.
Because we believe your portfolio should reflect your risk tolerance, we examine your current risk and return rates, plus run forecasting scenarios under different market conditions.
At this stage, we will present a long-term retirement strategy that is tailored to you and explain the rationale behind our recommendations.
Once you've decided to work with us, we'll identify any needed adjustments or additions to your investment portfolio.
Have dinner on us and hear us explain how we help retirees use what they've earned to pursue their retirement dreams.
No events are scheduled at this time. Please check again soon!
Will your money last as long as you do?
Don't let an income gap derail your retirement.
Take this 5-minute quiz to see if you are on track to enjoy your retirement — or white-knuckle your way through it.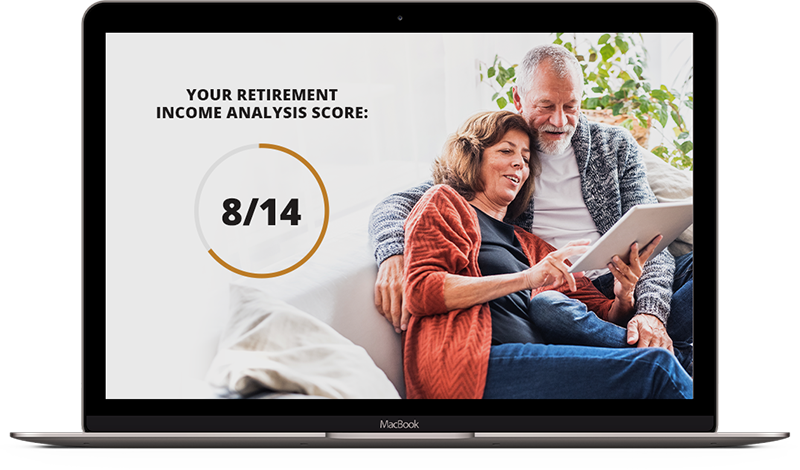 We want to be the last advisors you'll ever need.
We're not a big box firm. We're a group of independent advisors who believe your financial strategy should be as unique as your thumbprint.
- THE TEAM AT BEACON ASSOCIATES