At Beacon Associates, we believe knowledge is power and make it our mission to "light the way and see you through" your Medicare decisions. With Medicare Supplement, Medicare Advantage and Part D prescription drug plan options to navigate, having as much information as possible presented in a simple, straightforward manner will help you find the plan that makes the most sense for you.
Looking for upcoming Medicare Events? Or have questions regarding Medicare?
Contact us at 419.482.0280 or email l solutions@baifinancial.com.
UNIQUE GUIDANCE FOR YOUR UNIQUE CIRCUMSTANCES.
Medicare health insurance benefits change from time to time. There are many types of plans offered and a number of personal factors to consider. We can help you understand the basic parts of Medicare and make informed decisions, including those that relate to enrolling in a Medicare Supplement plan.
GET YOUR MEDICARE SUPPLEMENT QUOTE TODAY
As an independent agency, we work with several insurance carriers so we can tailor a plan that fits your unique health care needs.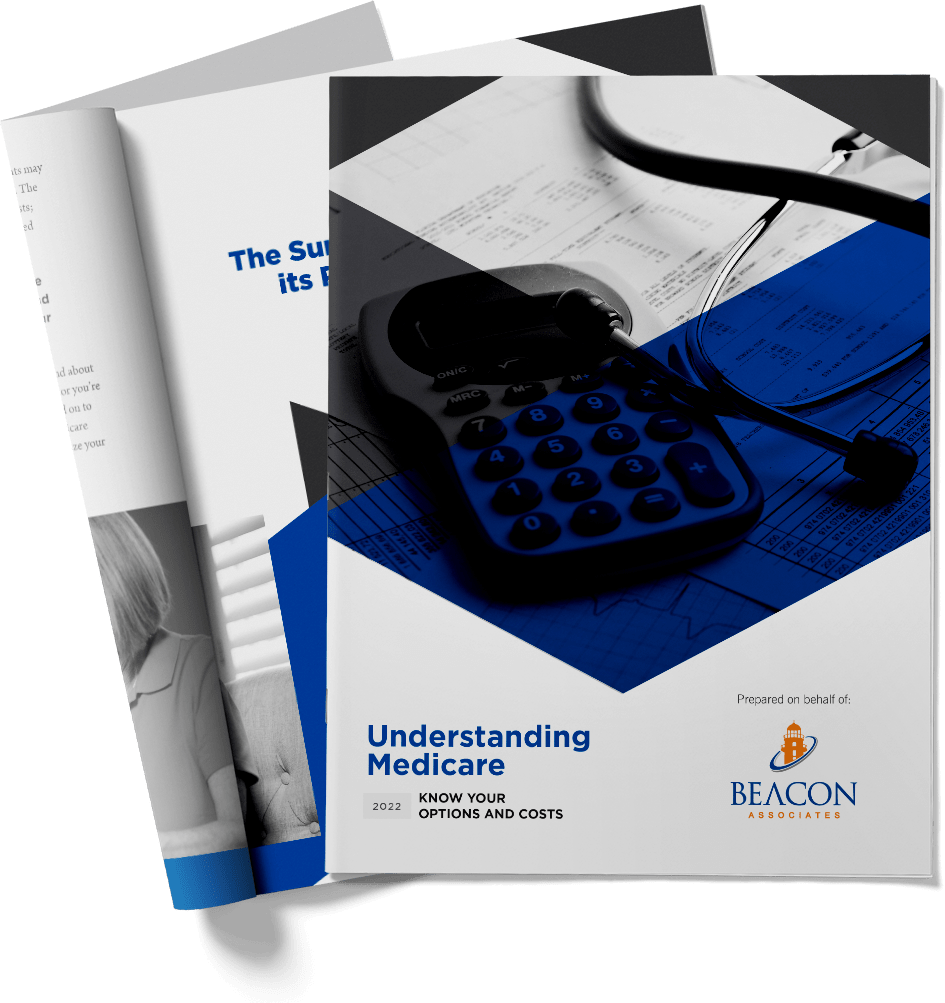 Not sure where to start with Medicare? We can help! Download this 16-page guide and get answers to the most common questions about Medicare, including:
What's the difference between Medicare Parts A, B, C and D?
What's covered and how much will I pay?
Is Medicare Supplement insurance or a Medicare Advantage plan right for me?
Our firm is not affiliated with the U.S. government or any governmental agency.