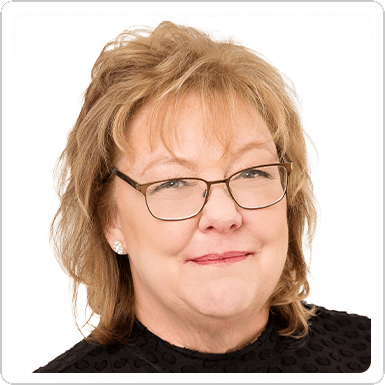 Kathy has worked in the health care industry for over 35 years. She spent time at Aetna, Anthem Blue Cross Blue Shield and Hospice of Northwest Ohio before joining Beacon Associates in 2021 as our front desk coordinator. 
Kathy has held a wide range of health insurance duties — claims processor, member services specialist, trainer, continuous quality improvement coordinator and account manager — just to name a few. Her knowledge of health insurance adds a welcomed benefit to our team.
Kathy was born and raised in south Toledo. When you call Beacon Associates, Kathy will greet you with a friendly voice, and if you come into the office, you'll be greeted with her warm smile.